Metro Weekly Coverboy Finalists Announced
A digital meat market
Read More:
The folks at DC's LGBT rag Metro Weekly are in the middle of their annual Cover Boy contest. There is a delightful group of mostly clothed dudes to vote on. They are pretty much all bartenders, actors, models, or dancers – but they all look nice enough to take home to momma. Head on over to the voting site and get your voice heard. Here are some of our favorites:
From the Metro Weekly Website:
It's a rough economy and Aaron knows it firsthand. The 34-year-old unemployed West Virginia native is relying on an Annapolis buddy for housing at the moment, in an attempt to get closer to the D.C. area's job prospects. "I have breakfast, go to the gym, then I come back and apply for jobs left and right," he says, adding that his communications degree has him well positioned for a pharmaceuticals sales position. Until he hears back, however, it's one day at a time. "I've been maintaining a positive attitude. The anxiety is kicking in a little bit. Not having a job can really affect your self esteem." At least outings to the DC Eagle and Town have helped take off the edge.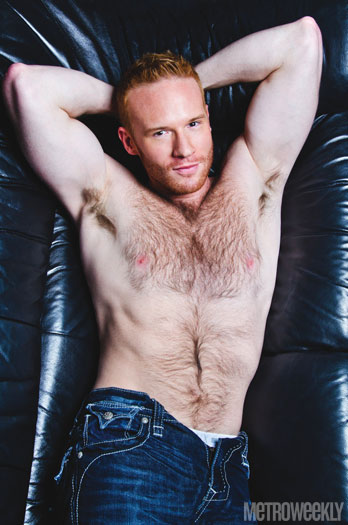 Call out the welcome wagon, Gary has arrived. The 25-year-old – originally from Detroit, and most recently Atlanta – moved to metro D.C. in August — Woodbridge, Va., specifically. "I've always liked visiting D.C. There was always positive energy. And I was ready for a change. I think I grew out of Atlanta." Settling in, Gary spends his days with admin work in academia, hitting the gym and modeling.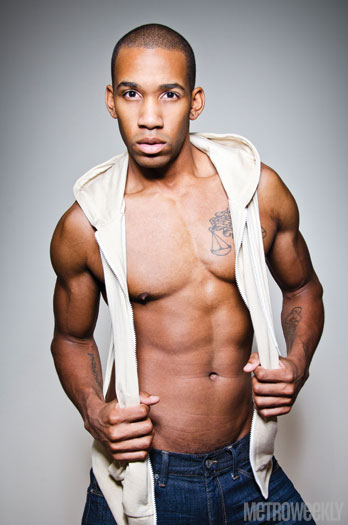 Robert, 25, is one Buffalo, N.Y., native who actually can "Shuffle Off to Buffalo." As a professional dancer, that's kid stuff. "Shuffling off" is actually something he's mastered, bouncing from state to state before landing in D.C. He just spent a month in Shanghai, for example. "The life of a dancer is kind of like being a gypsy," he says. "But I'm doing things I really enjoy." Still, if home is where the heart is, Buffalo remains at the top of the list in that Robert is very close to his kin. "They haven't missed a show since I started dancing professionally," he says of his parents. "I'm such a family man." Offstage, you might find Shaw-resident Robert at Nellie's, Town or Cobalt, though he's partial to a quiet night with friends.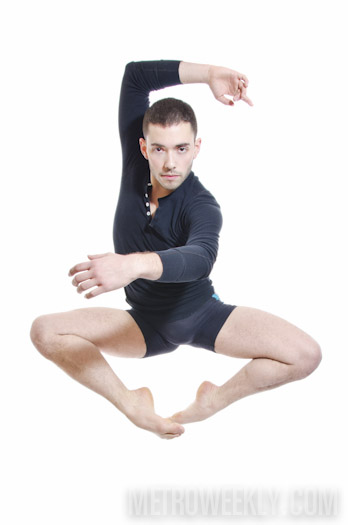 Related Stories
Here's one more article from our Summer 2018 Pride Guide, released in conjunction with VA Pride and available around RVA this week. Grab yourself a copy now! For details on where to find one, click here. In a world where sexism is still very much a present-tense concern, author Mark Loewen has taken a big step [...]
July 20, 2018
Prev Movie Reviews: Lincoln & Skyfall
Next OPED: From CT to VA – Organizing TDOR